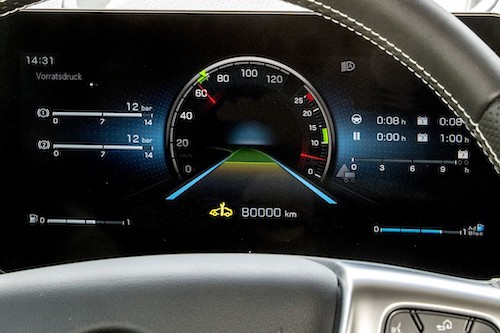 A customer can choose a service package that includes ordinary and extraordinary maintenance necessary to keep a vehicle running efficiently and effectively.
A customer pays a monthly charge calculated for each month, taking into account the years of the package and the estimated kilometres covered over the years.
The packages that can be purchased differ in type, ranging from simple routine maintenance to a complete package that includes maintenance of the entire braking system.