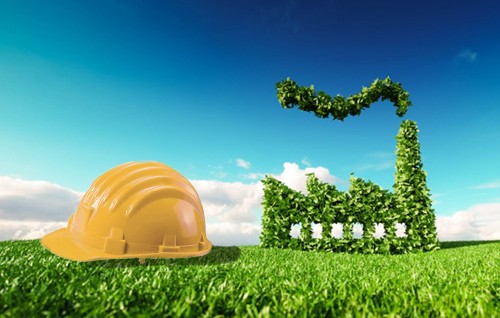 Rolfo Service, always attentive to the needs of companies, since 2012 has opened a new division able to support customers in the management of technical issues, such as risk assessment and environmental investigations.
Our technical staff, which deal with the requirements of Legislative Decree no. 81 of 9 April 2008 and subsequent modifications and supplements, comprise experts who guarantee constant updating and research.
Respect of the regulations is fundamental to give the right direction for health protection and safety of proper workers, creating safe and efficient working enviroment.
There are standards and decrees that all companies, regardless of the product sector they belong to, are required to comply with.
Safety at work is a constantly evolving theme and Rolfo Service, in collaboration with consulting firms, is always up-to-date and able to follow and comply with all the requirements.
Advice on safety at work
The prevention and protection service for occupational risks, as established by art. 33 of Legislative Decree 81/08, includes:
 identification of risk factors, assessment of risks and identification of measures for safety and healthiness of work environments, in compliance with current legislation on the basis of specific knowledge of the company's organisation;
to draw up, to the extent applicable, preventive and protective measures referred to in Article 28, paragraph 2 and control systems for such measures;
to draw up safety procedures for various company activities;
to propose information and training programmes for worker;
to take part in consultations on health and safety at work and in a periodic meeting referred to in Article 35;
to provide workers with the information referred to in Article 36.